Technical due diligence
Due diligence is an essential step in art transactions to, first and foremost, manage reputational and financial risks. For this reason, collecting the opinion of qualified experts forms an essential part of the examination process aimed to verify the authenticity and integrity of an artwork.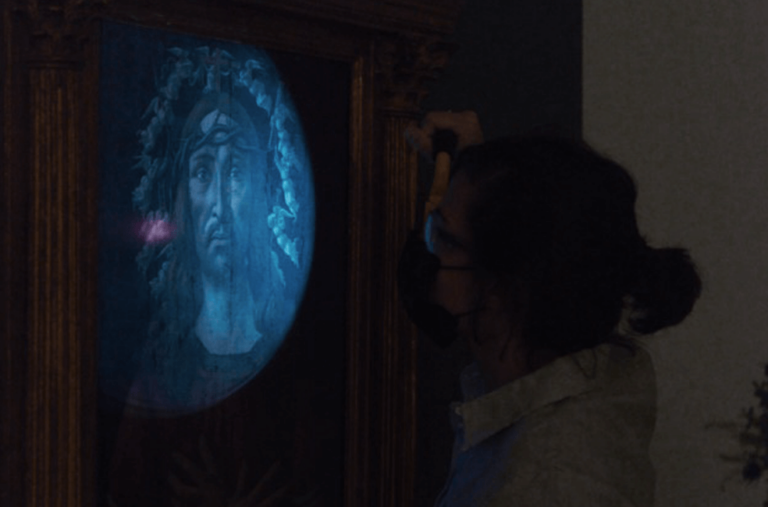 Trust the primary evidence
Primary evidence is the key to unlocking the secrets of a painting's history. They are the clues that can be found directly on the artwork itself, such as the materials, the techniques employed, and any hidden details. In the investigation process, we trust the primary evidence as it can either verify or contradict existing documentation.
Why investing in due diligence
Art due diligence increasingly incorporates scientific examination. It offers an additional source of information to be used in tandem with other sources, such as expert opinions and art historical research, enabling a comprehensive conclusion regarding the authenticity of an artwork. Immediate and long-term benefits include: 
Protection against potential forgeries or misattributions, safeguarding the buyer from reputational and financial risks
Detailed understanding of the artwork's condition, structure, and materials, which can help inform conservation and restoration treatments and protect against damage or deterioration over time

Contribution to the scholarship and research of the artwork and its artist.

Commitment to ethical and responsible collecting practices