Consultancy and bespoke projects
Although it's not our core business, Art + Image is up for sharing the experience matured in the years on different topics.
Art + Image is open to take part to research projects of various type. An example is the collaboration with The British Museum and Rigsters to develop an automated workflow compliant with the CHARISMA guidelines for multiband photogrammetry acquisitions.
We host courses and workshops on technical imaging for art investigation all year round. Courses are mostly targeted to small groups of cultural professionals.
Art + Image offers specialized consultancy on
Colour management and multiband RAW development,
Technical due diligence best practice and revision of existing documentation,
Analytical protocols for art examination.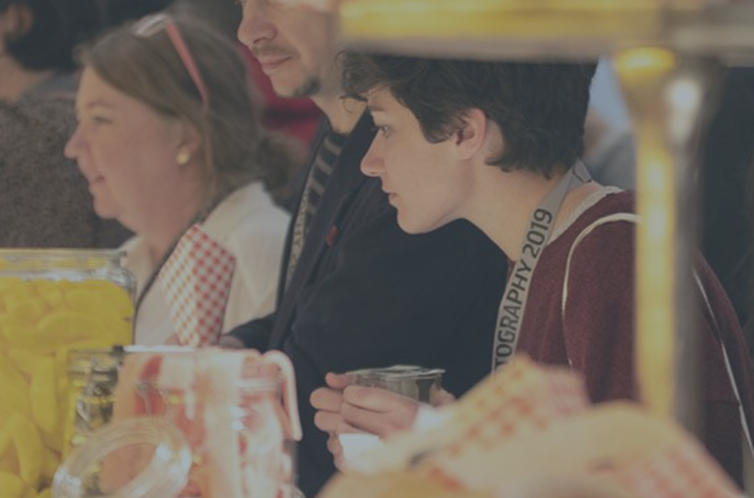 Collaboration is the key
Collaboration and an open-minded approach are essential for progress in any field, including the art world. It is critical to staying up-to-date with the latest advancements in the field, exploring new possibilities and solutions that may have been previously unconsidered. By embracing collaboration and novelty, we can continue to expand our knowledge and capabilities in the technical imaging and analysis of artworks, ultimately providing better services and outcomes for our clients.
Some examples from previous projects
There is not – and will never be – a solution that fits for all. Here are some examples of tailored services that were requested from our customers.
For conservators:
Tailored courses and workshops.
Assistance with in-house multiband acquisitions and image processing.
Consultancy on standardization and best practices.
For museums:
Medium and long-term projects for systematic investigation of the collections.
Research projects designed vertically over an artist or a technique.
Tailored courses and workshops.
For art collectors:
Consultancy on existing technical reports.